ZIKA CAN CAUSE BIRTH DEFECTS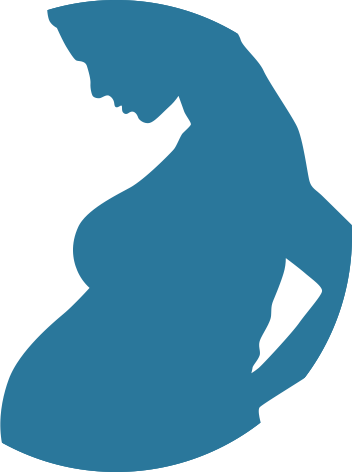 If you are pregnant and get infected with Zika virus, it may cause a serious birth defect called microcephaly that limits brain development of the fetus. Babies with microcephaly have heads much much smaller than normal. Often these babies cannot survive or have very limited mental capacity.
No one knows for sure why only some women that get Zika while pregnant will have babies with microcephaly, or why some fetuses get microcephaly and others don't.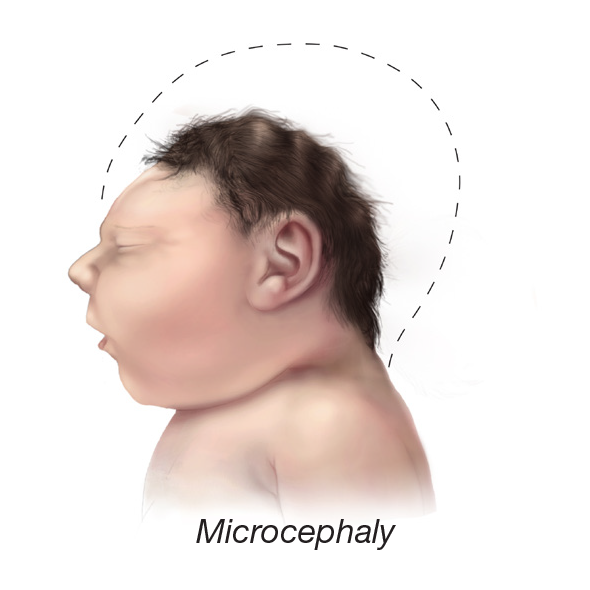 If you are pregnant or thinking of getting pregnant, learn more about how to protect yourself!
Zika is not like HIV. Once a woman no longer has the Zika virus in her blood, if she gets pregnant it is not likely that her baby will have microcephaly.

Experts recommend a woman wait at least two months after she's infected with Zika before trying to get pregnant. If you are a woman and get Zika, or have been in an area with Zika, learn more before getting pregnant. If you do become pregnant and live, commute, or travel to an area with Zika - protect yourself!
EPA-registered repellents are safe and effective, even for women who are pregnant and breastfeeding.
---
ZIKA CAN SPREAD THROUGH SEX
In addition to being spread by mosquitoes, Zika can be passed through sex from a person who has Zika to sex partners.
A pregnant woman with Zika can pass it to her unborn baby.
Zika can cause serious birth defects.

If you are pregnant, and you have a partner who lives in, commutes, or has traveled to a place with Zika, be careful:
Use condoms every time you have sex or don't have sex while pregnant.
Zika lasts in semen longer than in blood.
---
IF YOU ARE THINKING ABOUT GETTING PREGNANT, SEE YOUR DOCTOR.
If your partner was in an area with Zika, you should wait before trying to get pregnant - even if they never had symptoms.
---
These charts show how long you should wait before trying to get pregnant if you or your partner has visited or lived in an area with Zika.
SUGGESTED TIME TO WAIT BEFORE TRYING TO GET PREGNANT
Possible exposure via recent travel or sex without a condom with a man infected with Zika.
Women
Men
Zika Symptoms
Wait at least 8 weeks after symptoms start
Wait at least 6 months after symptoms start
No Zika Symptoms
Wait at least 8 weeks after exposure
Wait at least 6 months after exposure
People Living in areas with Zika.
Women
Men
Zika Symptoms
Wait at least 8 weeks after symptoms start
Wait at least 6 months after symptoms start
No Zika Symptoms
Talk with doctor or healtchare provider
Talk with doctor or healtchare provider